OUR MISSION
To help break cycles of inequality, we empower the next generation
to reach their full potential through higher education.
#DreamItReal
OUR WHY
Inspired by the spirit of New York, our hometown since 1941, Coach celebrates the courage to be real.
But we recognize that for some, there are systemic barriers to achieving their dreams. We believe that by
providing young people with access to higher education, we can help break down those barriers for all.

Grounded in our belief that all should be empowered to be their true selves, we help students discover
their paths and purpose so they can live authentically—and inspire others to do the same.
WATCH PRIDE IS WHERE YOU FIND IT
Created to celebrate LGBTQIA+ communities everywhere, Coach collaborated with Coach Family
as well as three young people from its Dream It Real non-profit partner the Hetrick-Martin Institute
on a film about how they find their Pride—wherever they are.

To support the LGBTQIA+ community, the Coach Foundation made donations to HMI as well as
the Albert Kennedy Trust, Point Foundation and CenterLink to support their work connecting young
people with supportive communities.
SUPPORTING STUDENTS AT
HISTORICALLY BLACK
COLLEGES AND UNIVERSITIES
Created in partnership with the Thurgood Marshall College Fund,
the Dream It Real Scholarship supports students attending historically
Black colleges and universities with one year of academic tuition,
mentorship and career development.

The Coach Foundation is also proud to continue its support of the
Equal Justice Initiative and its work changing the narrative about
race in America and fighting against racial and economic injustice.

Learn more about the Dream It Real Scholarship here.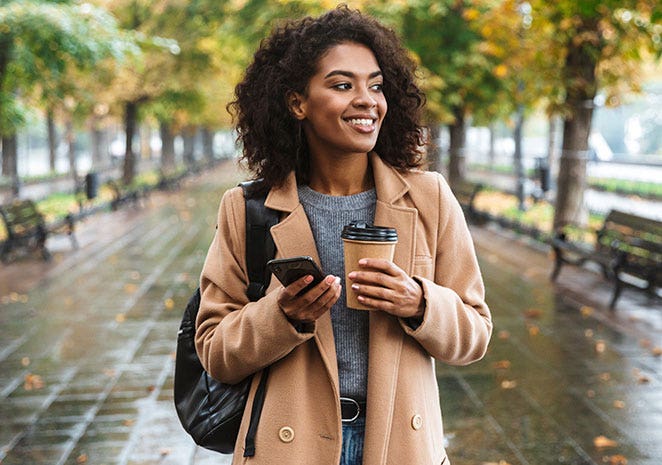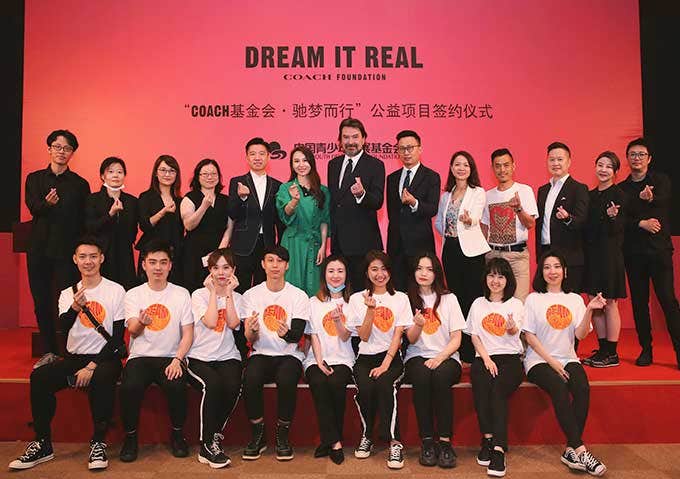 OUR PARTNERSHIP WITH
THE CHINA YOUTH DEVELOPMENT
FOUNDATION
The Coach Foundation is proud to partner with the China Youth
Development Foundation in support of their work helping students
at universities across China discover and develop their passions
through student aid, scholarship and advocacy.

As part of our commitment, Coach Foundation launched the
Dream It Real program to provide 500 low-income CYDF
students full scholarships to college.
EMPOWERING YOUNG
WOMEN ON INTERNATIONAL
WOMEN'S DAY
To celebrate International Women's Day, authors Aija Mayrock
and Marley Dias led a creative workshop with The Door and
its community of young people.

To learn more about The Door and their work empowering
young people to reach their potential, click here.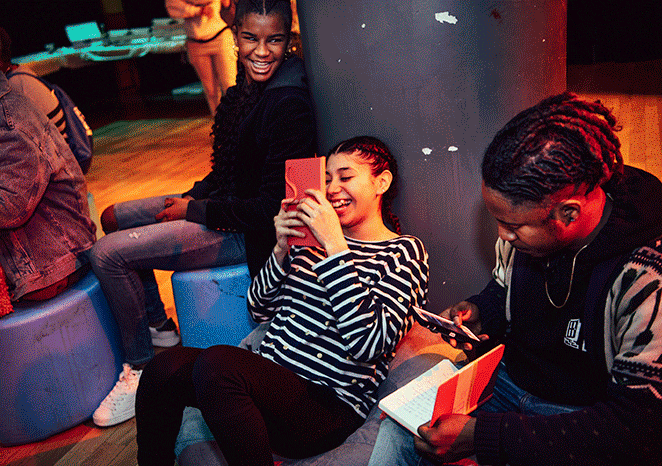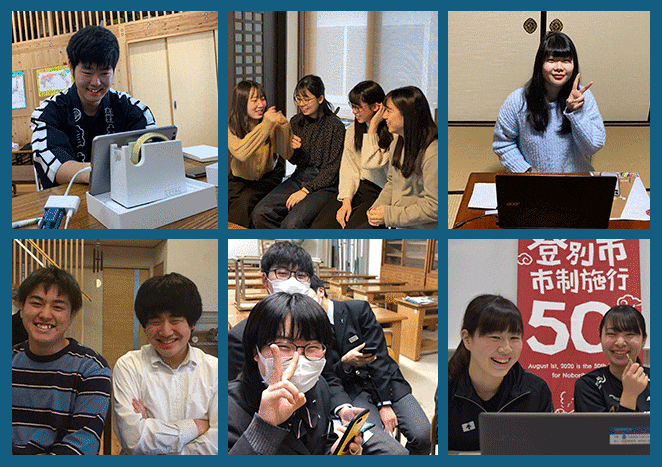 KATARIBA HOSTS ANNUAL
STUDENT SUMMIT IN JAPAN
Katariba's annual summit encouraged students to share
their dreams for the future. To celebrate the event,
friend of Coach Kōki, shared some inspiring words:
"Always look up, stay positive and smile. Although it may
be hard and challenging, you will find yourself looking
forward. You can't see the sky if you don't look up!"
Learn more about Katariba's mission here.
LONDON HOSTS FIRST-EVER
DREAM DAY
Professional boxer Ramla Ali and TV and radio
presenter Maya Jama joined Coach Foundation for
our first-ever Dream Day in London with our
nonprofit partner UK Youth.

Learn more about UK Youth here.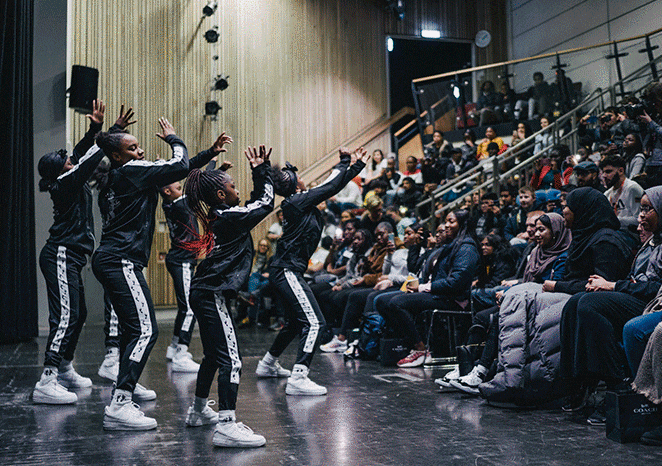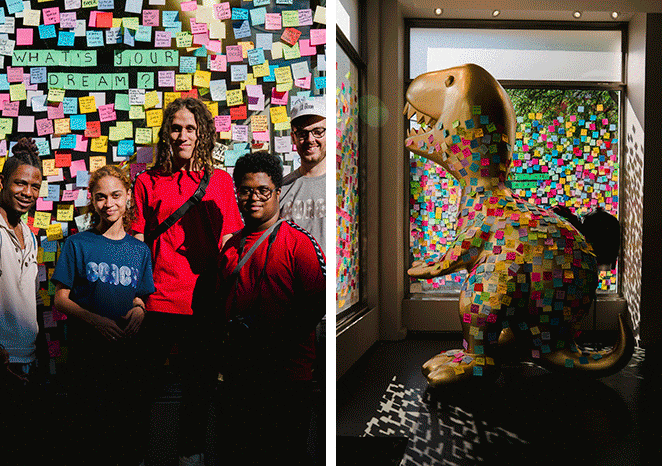 CELEBRATING THE NEXT
GENERATION ON INTERNATIONAL
YOUTH DAY
To celebrate International Youth Day, Coach collaborated
with artist Subway Therapy and nonprofit The Door's Youth
Council on a DIY art project at Coach Soho.

In honor of International Youth Day, Coach Foundation
made donations to The Door and the International
Youth Foundation. Learn more about these organizations
at Door.org and IYFnet.org.
MICHAEL B. JORDAN VISIT
STUDENTS IN HIS HOMETOWN
Jordan made a surprise visit to Barringer
High School in his hometown of Newark, N.J.,
on behalf of the Dream It Real initiative.
DISCOVER OUR PARTNERS
AROUND THE WORLD
The Coach Foundation partners with nonprofits that provide opportunity
through access to higher education.

Since 2008, we've given more than $55 million to nonprofit partners all over
the world to do our small part to make big dreams possible.
EXPAND FOR OUR PARTNERS