How do I treat my bag to some TLC?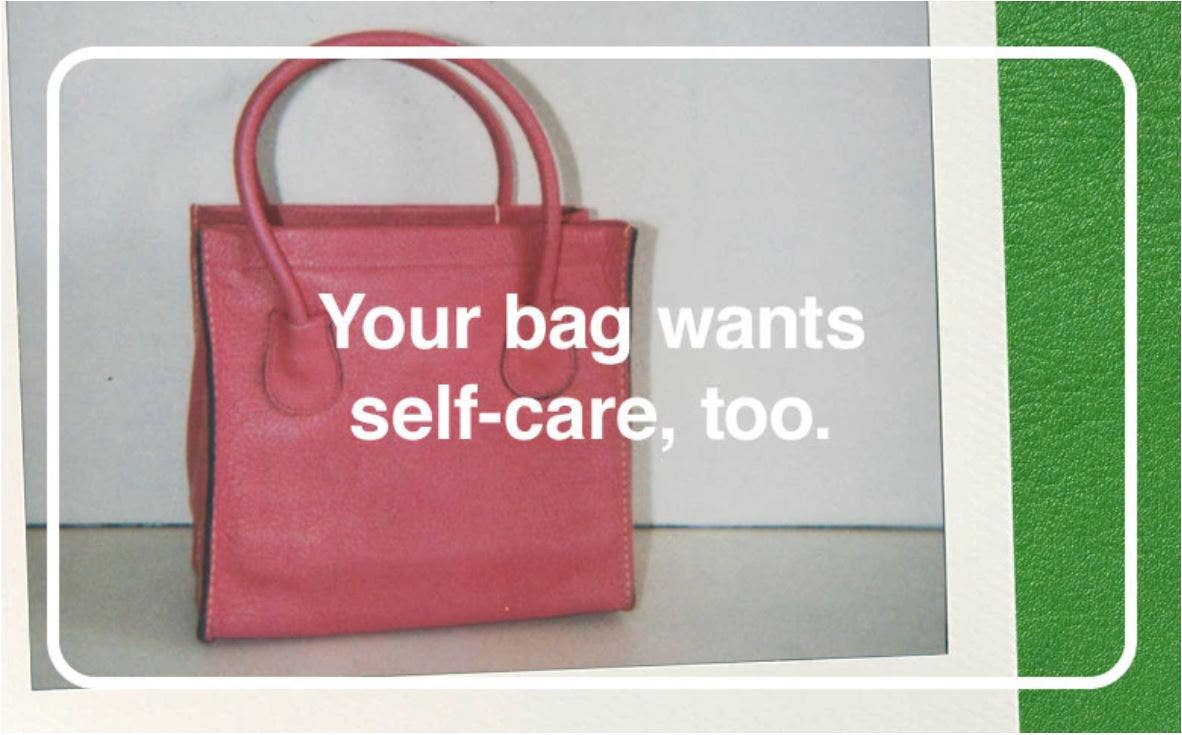 All of our leathers are crafted to last—and naturally, they need a little care from time to time to keep them looking their best. Most of our core Coach leathers can be cleaned with our Coach Leather Cleaner and Coach Leather Moisturizer set.

Watch the video to see how to give your leather a spa treatment at home.
You can also make an appointment at your nearest Coach Retail store, and we'll clean and condition your bag or accessory for you. (Appointments are recommended). Note: due to current COVID-19 restrictions, our complimentary in-store leather care services are on hold. Please check back soon for updates.